Our Blog and Newsletter
We blog regularly about death and technology and more. We look forward to receiving feedback and comments. Please have a look at the selection of posts here and if you like what you see click the subscribe button here.
Find Out about our Newsletter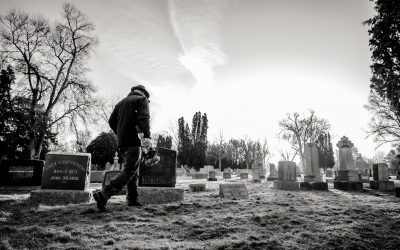 I would like to introduce you to AFTR - reimagining a trip to the cemetery. Life, Loss & Love is a global virtual community- driven festival which aims to stimulate conversation about embracing life by facing death. The current 2020 festival is a response to...
read more