Beatrice May Wilkins
1903 – 1993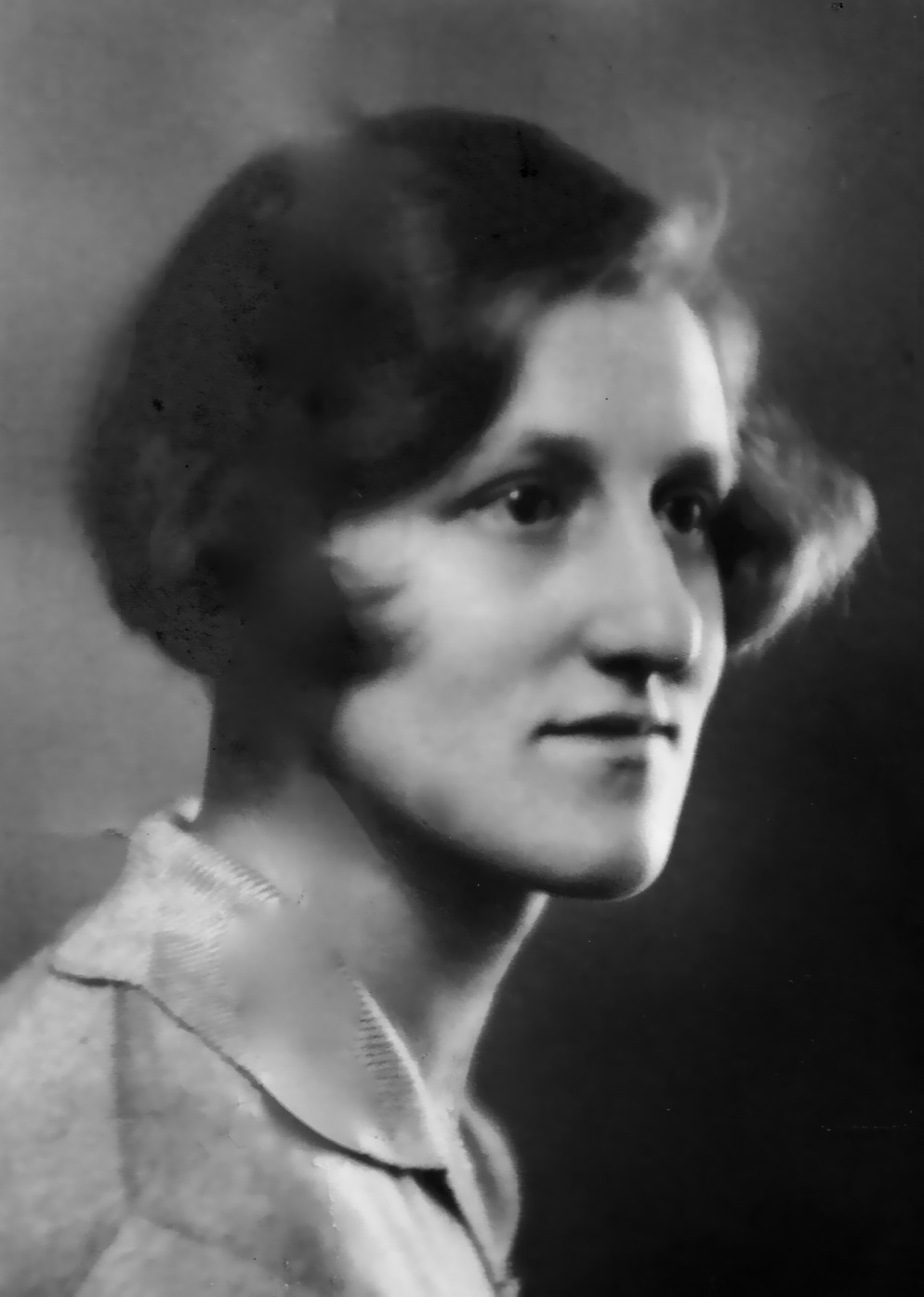 89 years old
Born on 11th December, 1903 in Weymouth, Dorset.
Died on 13th October, 1993 in Weymouth, Dorset.
This memorial website was created in memory of Beatrice May by her great neice in loving memory.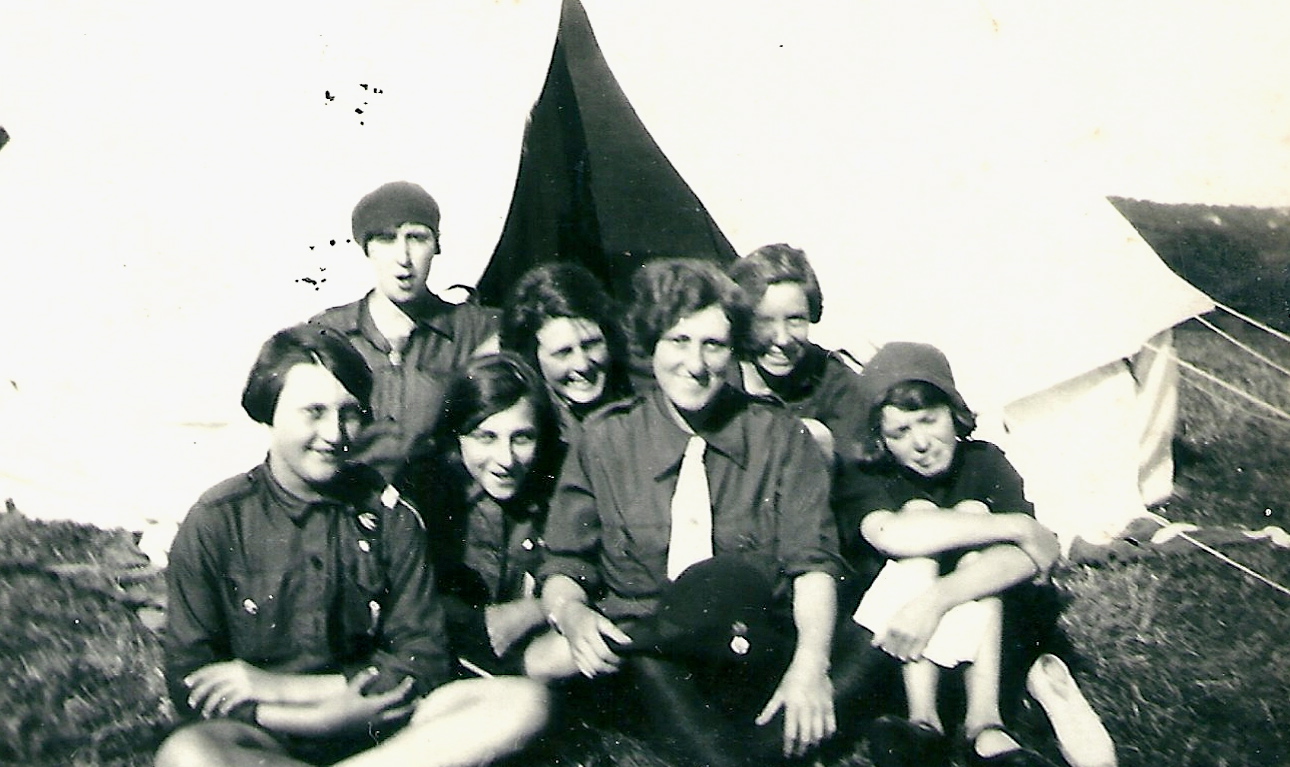 May as she later became known was christened at Holy Trinity Church Weymouth in Dorset. Her parents were George Sidney Wilkins and Emily Eliza Wilkins (nee Titheridge).
May never married and lived with her parents in Newclose Gardens in Wemouth, where she continued to live after they died.
May was one of three children; her older sister was Winifred Agnes and her younger brother was William George.
For most of her working life May ran a typing and shorthand school from her house, and became one of the towns most respected teachers of secretarial skills.
May died in a care home in Weymouth after a fall and a brief illness. 
Click here to see pictures of Beatrice May.
May was very fond of animals and had her own dog named Patch. During her teenage years she was invilved with the early Girl Gude movement, and anjoyed camping and became a popular patrol leader.
May was awarded a book by the headmistress of Holy Trinity Girls School for perfect attendance between 1911 and 1918.
She was fond of her siblings' children and grandchildren and spent a lot of time with them.
During World War 2 in 1940 she housed two Free French soldiers, supporting the resistance in occupied France. Some years after the was was over they came back to Weymouth to thank her for her kindness. The full story can be read here.