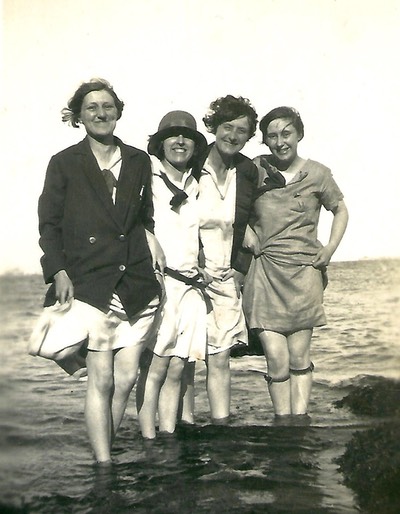 When you have to sort through a deceased person's belongings it can be very difficult emotionally. 
Often it can take many years for people to face up to doing it, but with the arrival of the internet, our digital property is now something which also needs to be dealt with. 
The majority of adults in the UK use social media as a regular communication tool. Closing or memorialising the accounts when we die is not something that many people consider, when we open them. Facebook, for example, has not been operating for a human lifetime yet.
How many dead Facebook "friends" do you already have? Do you get a reminder that it is their birthday? 
Leaving social media accounts to be inactive and not reporting the death, can result in the accounts being deleted. This can lead to family members losing treasured photographs and a valuable link with their life story for ever. Watch our introductory video presentation on You Tube below.